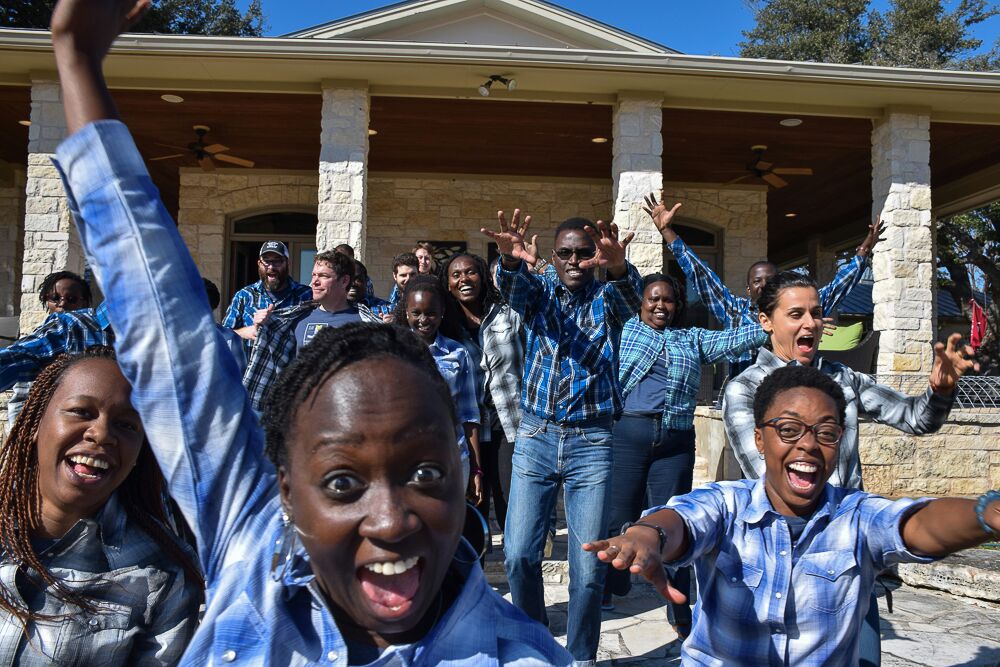 Empowering communities to advance social change through accessible technology solutions
Ushahidi is a global not-for-profit technology company that develops integrated tools and services to enable people to generate solutions and mobilize communities for good. We build our open-source software with the intent of strengthening communities and improving lives, empowering users to rapidly and purposefully gather, analyze, respond and act on data and information.
Since our founding in 2008 as a tool to monitor and map post-election violence in Kenya, Ushahidi's crowdsourcing tools have been used by thousands of groups and millions of people to raise voices, inform decisions, stop suffering and influence change.
people reached in critical situations
Team

Anna Iosif
Senior Software Developer

Cecilia Hinga
Community Advocate

Daniel Odongo
Director of implementation

David Losada Carballo
Chief Technology Officer

Declan Ottaro
Chief Operating Officer

Diana Gacheru
Administrative assistant

Irene Wairimu
CFO - Chief Financial Officer

Joseph Kirai
Monitoring, Evaluation and Implementation Officer

June Mwangi
Financial Controller - Kenya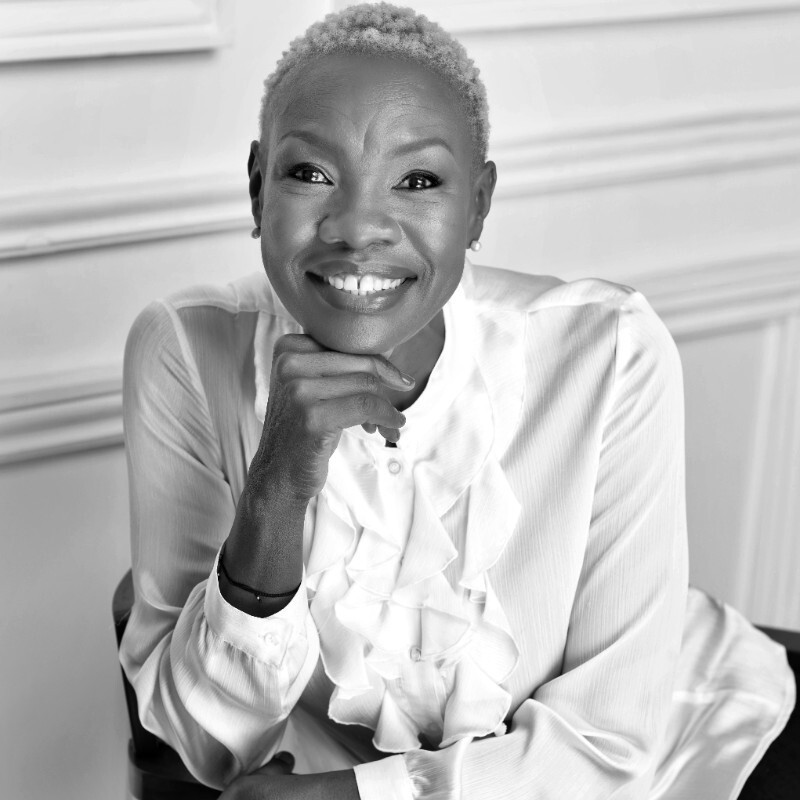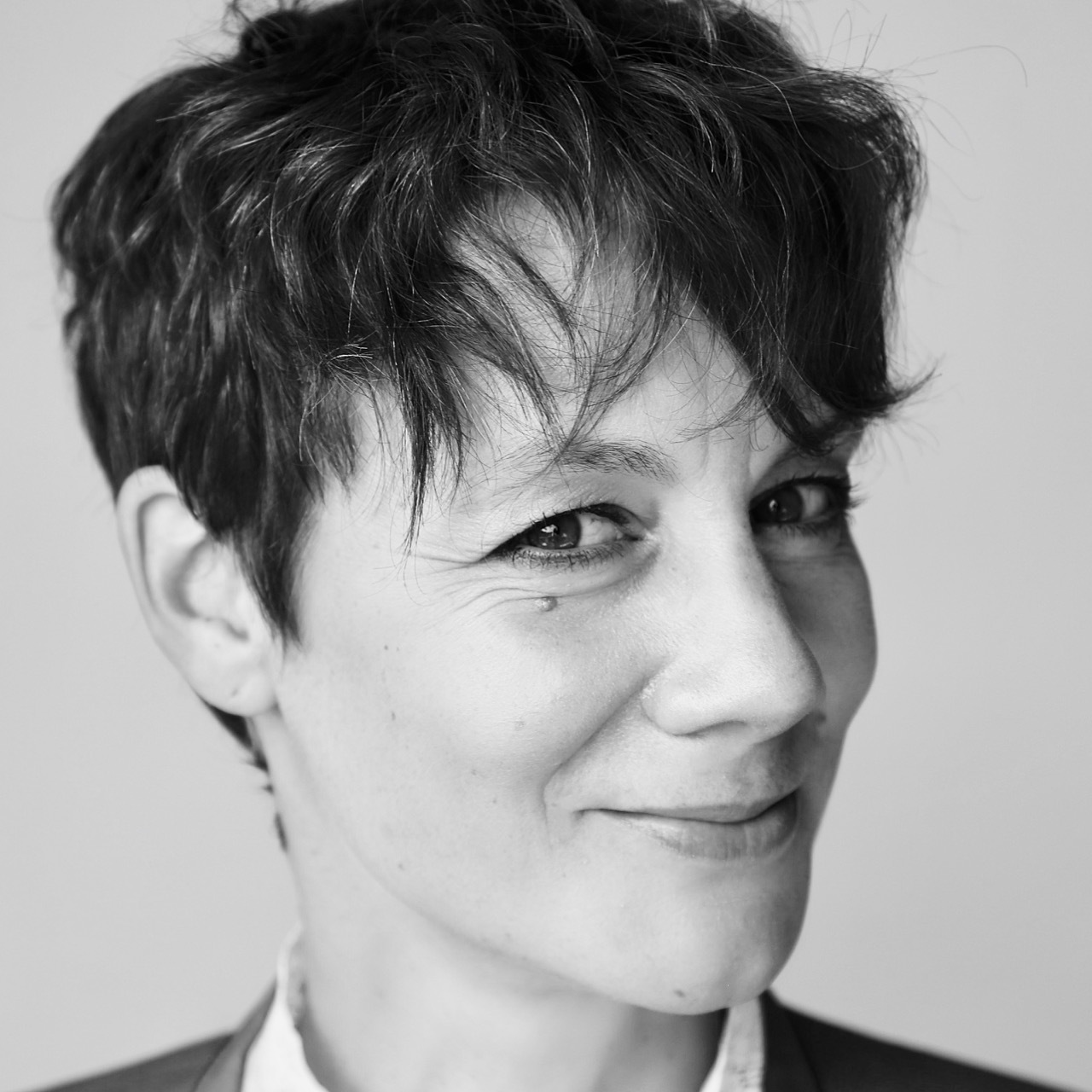 Tamara Giltsoff
Assistive Technology Impact Fund



Nathaniel Manning
Ushahidi
Innovation, Initiative and Other Products
In addition to our flagship Platform, Ushahidi plays a pivotal role in advancing technology access and innovation in East Africa and beyond. We strive to be leaders in technology and social justice and dedicate ourselves to creating global solutions.
Initiatives
We partner with leading foundations and organizations to increase access to information, empower citizens, and protect marginalized communities.