SMS is a commonly used go-to channel for Ushahidi deployers looking to leverage accessible and low technology tools in reaching communities. Frontline SMS has been one of the data sources serving this need within the Ushahidi platform. Unfortunately, Frontline SMS is closing. In case you have not already done so, you may read more on this development in this blog post.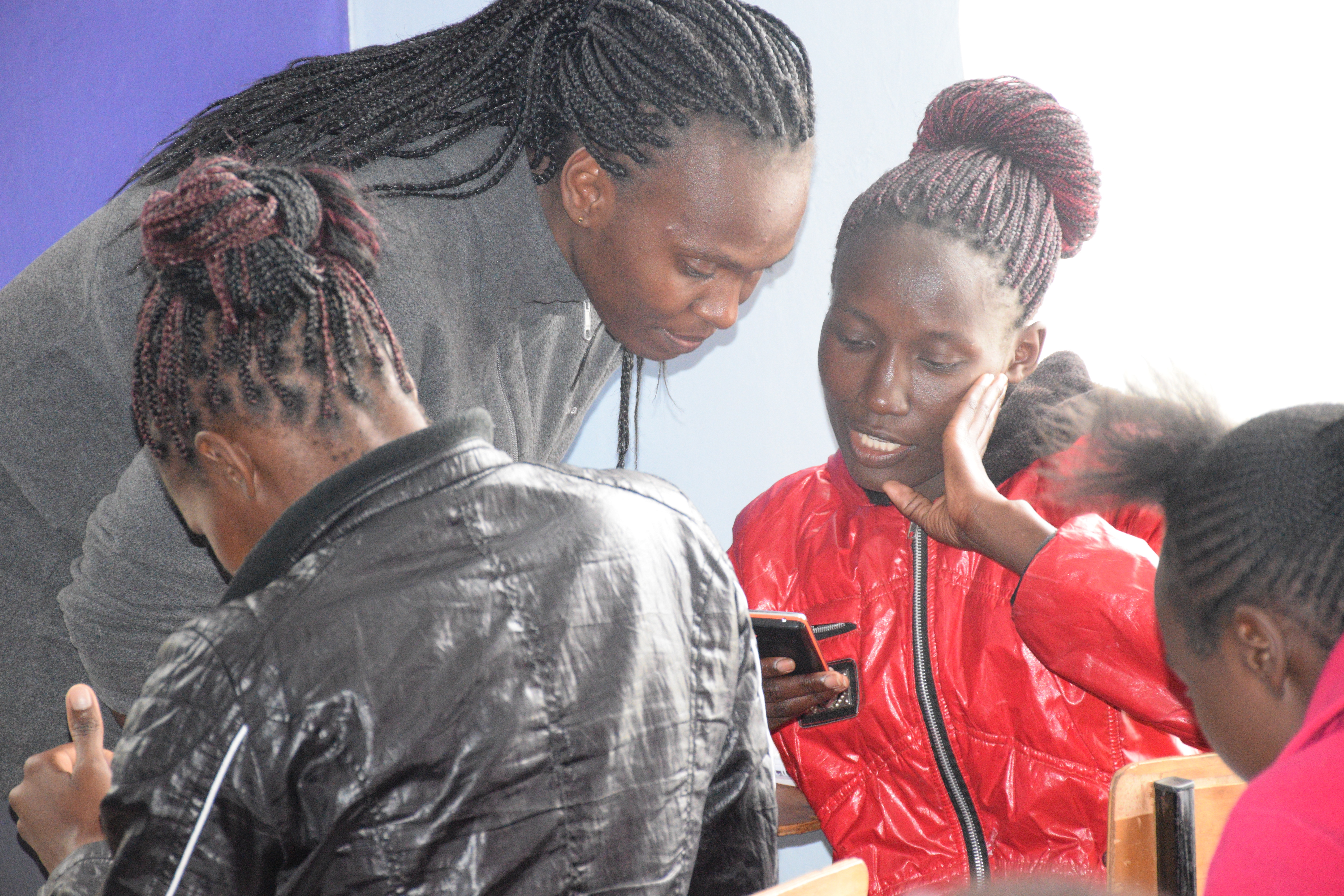 FrontlineSMS has been a part of Ushahidi's ecosystem for a long time, dating as far back as the 2009 Afghan Presidential election, and the 2010 Haiti earthquake. When Ushahidi was rebuilt as a free and open-source platform in 2008, the team intentionally built-in webhooks that would enable anyone using FrontlineSMS to sync their information into Ushahidi maps. And over the years, Ushahidi and FrontlineSMS have worked together to make the process of syncing with each other smooth for our users and developed clear step-by-step guides to this effect.
It's been such a pleasure working with the FrontlineSMS team. For over a decade, their tools have been a cornerstone to our work of ensuring that we're lowering barriers for information sharing through SMS. One of my favorite use-cases of the Ushahidi-FrontlineSMS partnership is the DREAMS Innovation Challenge we participated in between 2016 and 2018. — Angela Lungati Oduor, Executive Director - Ushahidi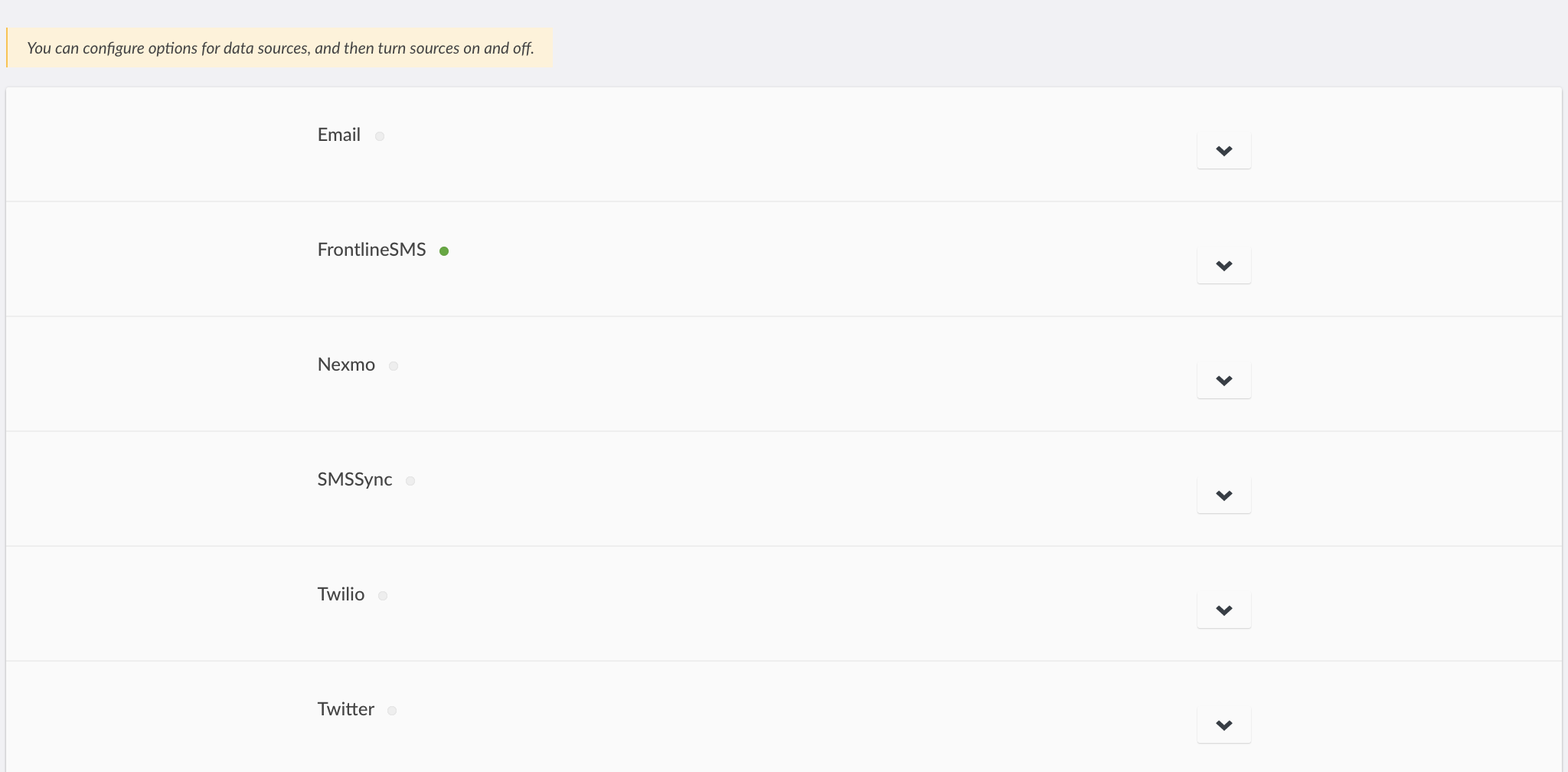 For the moment, our most affected deployers shall be those connecting to Ushahidi through FrontlineCloud as their data source. As a result of the FrontlineCloud shutdown, deployers shall not be able to synchronize their reports with the FrontlineSync mobile application. They will also experience limited support and maintenance from the FrontlineSMS team. Deployers using the FrontlineSMS data source shall still be able to access and export their data from the Ushahidi platform.
Existing data sources like Email, Nexmo, SMSSync, Twilio, and Twitter will not be impacted. Ushahidi shall continue to expand the availability of data sources available to our deployers. Over the coming months, we shall provide an update regarding alternatives or upgrades that might benefit deployers wanting to use SMS as a data source.
In case of any challenges, feel free to reach out to us using Intercom chat or email us directly using support (at) ushahidi (dot) com